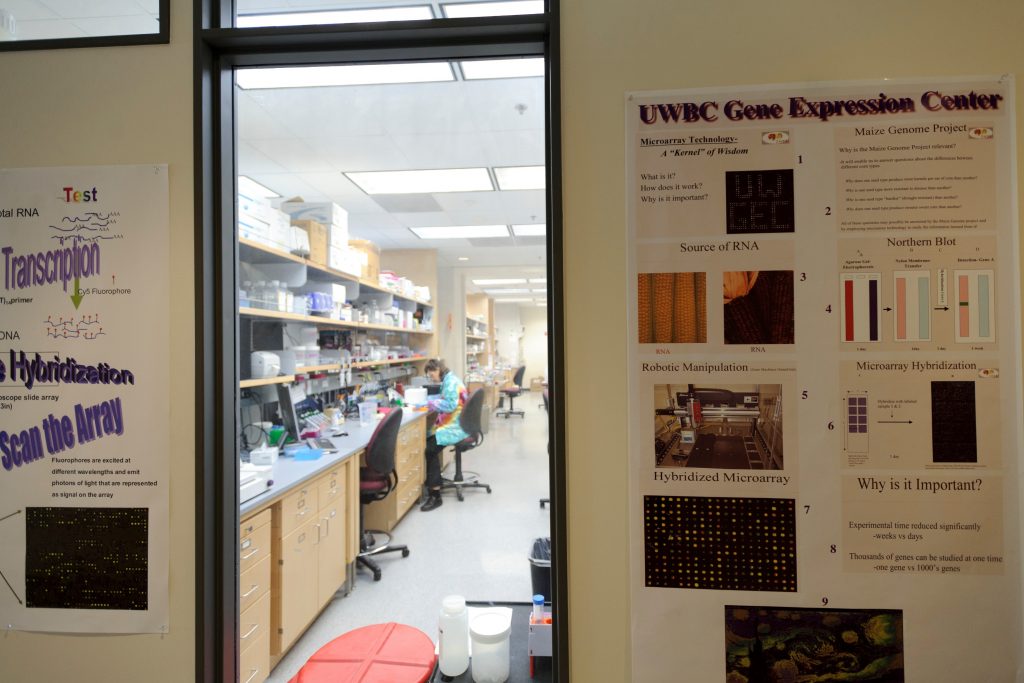 Mike Sussman, longtime director of the UW–Madison Biotechnology Center and BTP trainer, has announced that he is stepping down from that position to serve as director of the Genome Center of Wisconsin, located within the Biotechnology Center.
"With DNA analysis now permeating all aspects of research, our economy and our lives, aggressive attention to changes in the technology and its applications on campus is needed to ensure that we stay at the forefront of genomic sciences," says Sussman, who also is a biochemistry professor. "Moving forward, together with the excellent faculty already present in the center and the new ones that we hope to recruit in the future, I would like to help us attain a national and international leadership position that a powerhouse research institution like UW–Madison deserves."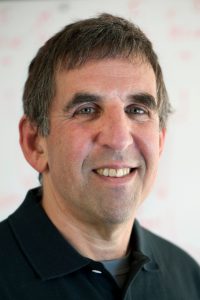 Sussman was recently awarded UW2020 funding to acquire an Illumina NovaSeq DNA sequencer on behalf of the Biotechnology Center. The sequencer is expected to help boost UW–Madison's DNA sequencing capabilities.
DNA sequencing provides researchers with highly detailed information about the order of nucleotides within a DNA molecule. It is used for everything from forensics to disease treatment to genomics to basic molecular, cellular and organismal research in the biological sciences. The new instrument is able to provide 15 times the sequence throughput at almost half the cost of the university's older instrument and will help perform experiments for hundreds of laboratories across campus.
In addition, Sussman is co-principal investigator on a UW–Madison Microbiome Initiative project, The Microbiome Hub, to help researchers from all over campus study the microbiomes involved in their research. His partner on the project is Jo Handelsman, director of the Wisconsin Institute for Discovery.
"I'm thankful to Mike for his more than 21 years as Biotechnology Center director and for his leadership in innovative research projects, and I am happy to have his leadership at the Genome Center," says Norman Drinkwater, interim vice chancellor for research and graduate education.
Chris Bradfield, professor of oncology, has been named interim Biotechnology Center director and will begin his new position Aug. 1.
Bradfield has held a number of leadership positions at UW–Madison. He has served as director of the Molecular and Environmental Toxicology Center since 2006, director of the Office of Graduate Support for the UW School of Medicine and Public Health since 2013, and was formerly interim director of the Wisconsin Institute for Discovery.
Story by Natasha Kassulke for news.wisc.edu.