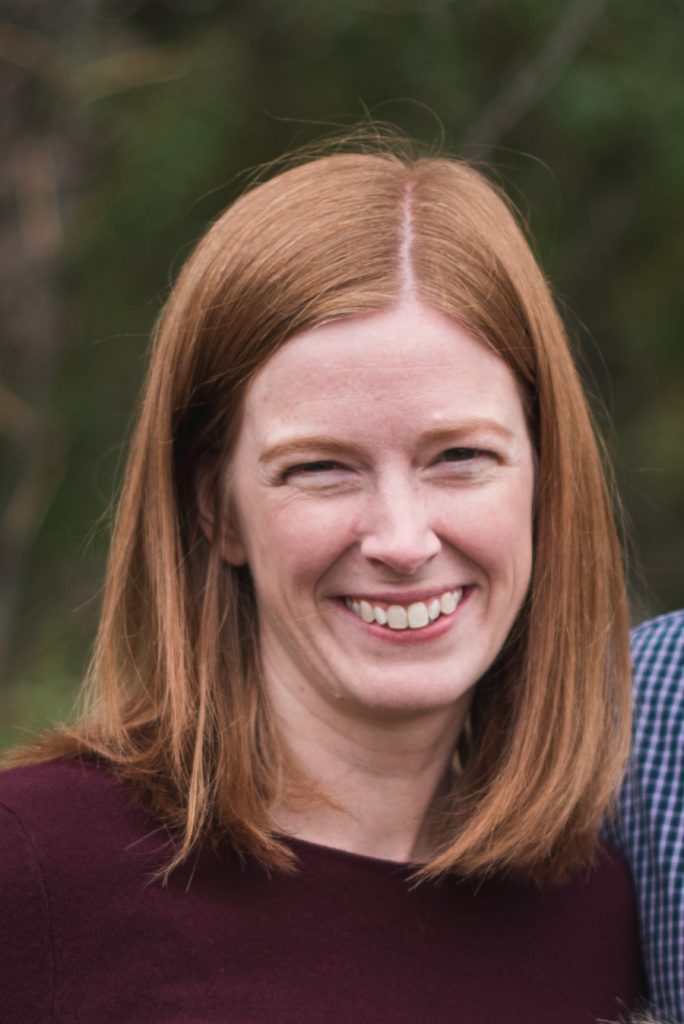 Much of biotechnology takes place at the intersections of research, development, regulation, marketing, and customer support. It's where Betsy Mulligan, a senior director of R&D Project Management at Exact Sciences and BTP alumna, feels right at home.
Mulligan graduated with her Ph.D. in biochemistry in 2005 and says being part of BTP equipped her with important skills in communication and collaboration that are essential in her career.
In her current role at Exact Sciences she helps facilitate cross-functional teams that are working to develop new products for early detection of cancer. She helps move along research and development, clinical, and manufacturing efforts so products can be developed. This requires coordinating meetings and discussions, creating project timelines, communicating with senior leadership, and more.
"My job requires communication and collaboration across a wide range of disciplines — biologists, chemists, engineers, statisticians, clinical study managers, and regulatory affairs," Mulligan says. "Additionally, I work with colleagues at all levels of the organization, from bench scientists to executive management. BTP gave me solid training in how to tailor communication for different audiences, and how to listen and learn from different perspectives."
She adds that BTP helped her step out of her comfort zone, which allowed her to develop skills and grow, which has been valuable for her career. During the program, for example, her required internship, which she did at the startup EraGen Biosciences, allowed her to work independently and led to a first job after graduation.
"Be open to new opportunities because your degree can be used in lots of different ways within the biotechnology industry," she says. "You never know where your start as a bench scientist or engineer might lead you. Find ways to learn and be exposed to other areas where your background could prove to be a unique asset."