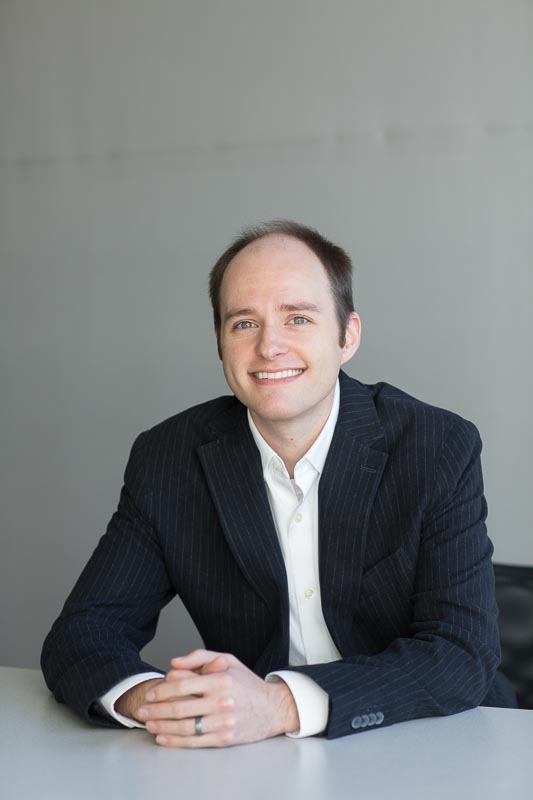 The University of Wisconsin–Madison and Wisconsin Alumni Research Foundation (WARF) have a strong presence in biotechnology, entrepreneurship, and technology transfer. One essential element of these areas is the patent process. The Biotechnology Training Program's (BTP) focus on these areas and the importance of patents inspired BTP alumnus Daniel Agnew to pursue a career as a patent agent, and he is currently working at Roche Sequencing Solutions.
Agnew came to UW–Madison in 2007 for a Ph.D. in chemical engineering, studying under Professor Brian Pfleger. Pfleger, a BTP mentor, encouraged Agnew to be a trainee. In Pfleger's lab he studied how to engineer microbes to produce chemicals of interest. His work focused on how to engineer bacteria to produce plastics that could be used as an alternative to plastic derived from petroleum.
"I came in with an engineering background so I had little knowledge of the life sciences," Agnew says. "I was doing a lot of molecular biology in the lab so I knew BTP would be useful for getting exposure to the life sciences through the minor requirements."
In the BTP Foundations course, a presentation by WARF piqued his interest. WARF had just started its WARF Ambassadors program to teach graduate students and postdoctoral scholars about the process of patents and technology transfer and also to elevate WARF's profile on campus by having student partners in labs all across campus. He successfully joined and kept working with WARF for two years, meeting numerous patent attorneys and agents who guided his career.
In 2013 he graduated with his Ph.D. and got a job as a patent agent with a law firm in Milwaukee. After a couple of years there, he was recruited by Roche Sequencing Solutions and returned to Madison.
"I work with scientists as well as the business to draft patent applications and prosecute them to issued patents," Agnew explains. "I also work closely with other members of the patent and licensing team at Roche to ensure our products do not overlap with intellectual property owned by other companies or institutions."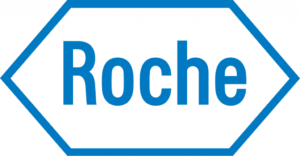 In the BTP Seminar he was able to interact with students from other areas and gain a breadth of knowledge about many scientific fields. He says this allowed him to convince potential employers he could work with a wide variety of clients thanks to his broad expertise and large set of connections from BTP.
"I think the way BTP is set up helped me learn from people outside my primary area of work, which can be difficult in and of itself but also challenging to get the opportunity to do," he says. "It's easy to get pigeon-holed into a single project and single lab for five to six years and a program like BTP can be invaluable in making those connections that will help you launch your career."
Agnew adds that being a patent agent is interesting because he gets to talk with lots of individuals throughout the company at a technical level about their research and invention ideas. Applying for a patent can be a difficult and confusing process and a patent agent can help the applicant avoid pitfalls and guide their invention to success, he explains.
For those interested in becoming a patent agent, he suggests reaching out to places on campus like WARF, which has a long history of expertise. Having a strong technical background and good writing skills will also come in handy, he says.
"I think that BTP is really special in that you have a unique opportunity to interface with people from other disciplines and learn about areas of science you probably wouldn't otherwise," he says. "If you will be looking for a job outside of academia, this will be particularly essential. It's really great that BTP gives you the opportunity to think about your career and your future."