Several University of Wisconsin–Madison faculty members who serve as trainers for the Biotechnology Training Program (BTP) have earned prestigious university awards.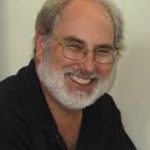 Bacteriology professor Richard Gourse received the Hilldale Award in Biological Sciences, one of just four Hilldale Awards given out each year. With more than 140 scientific publications to his name, Gourse is a distinguished expert in bacterial gene regulation, where he has consistently contributed to new understandings about how cells respond to their environment.
Each year, the Secretary of the Faculty recognizes four UW–Madison professors with the Hilldale Awards for distinguished contributions to teaching, research and service. One scholar from each of four faculty divisions — Arts and Humanities, Social Sciences, Physical Sciences and Biological Sciences — is selected from nominations by department chairs. The awards have been given annually since 1987. They each receive a cash prize of $7,500.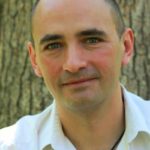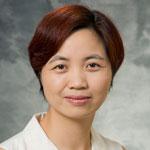 Jean-Michel Ané, from the Department of Bacteriology, Shaoqin Sarah Gong, from the Department of Biomedical Engineering, and Katherine "Trina" McMahon, from the Department of Civil and Environmental Engineering, all received Kellett Mid-Career Awards. Eleven faculty total were honored with Kellett Awards to support those who are seven to 20 years past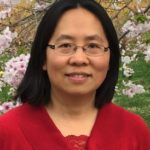 their first promotion to a tenured position. The award was created to provide needed support and encouragement to faculty at a critical stage of their careers and comes with $75,000 that may be spent over five years. The award is named for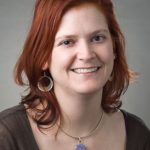 William R. Kellett, a former president of the Wisconsin Alumni Research Foundation (WARF) board of trustees and retired president of Kimberly-Clark Corp.
Professor of cell and regenerative biology Ying Ge received an H.I. Romnes Faculty Fellowship. Overall, fourteen faculty received Romnes Fellowships, which recognize faculty up to six years past their first promotion to a tenured position. The award is named in recognition of the late WARF Trustee President H. I. Romnes and comes with $60,000 that may be spent over five years.