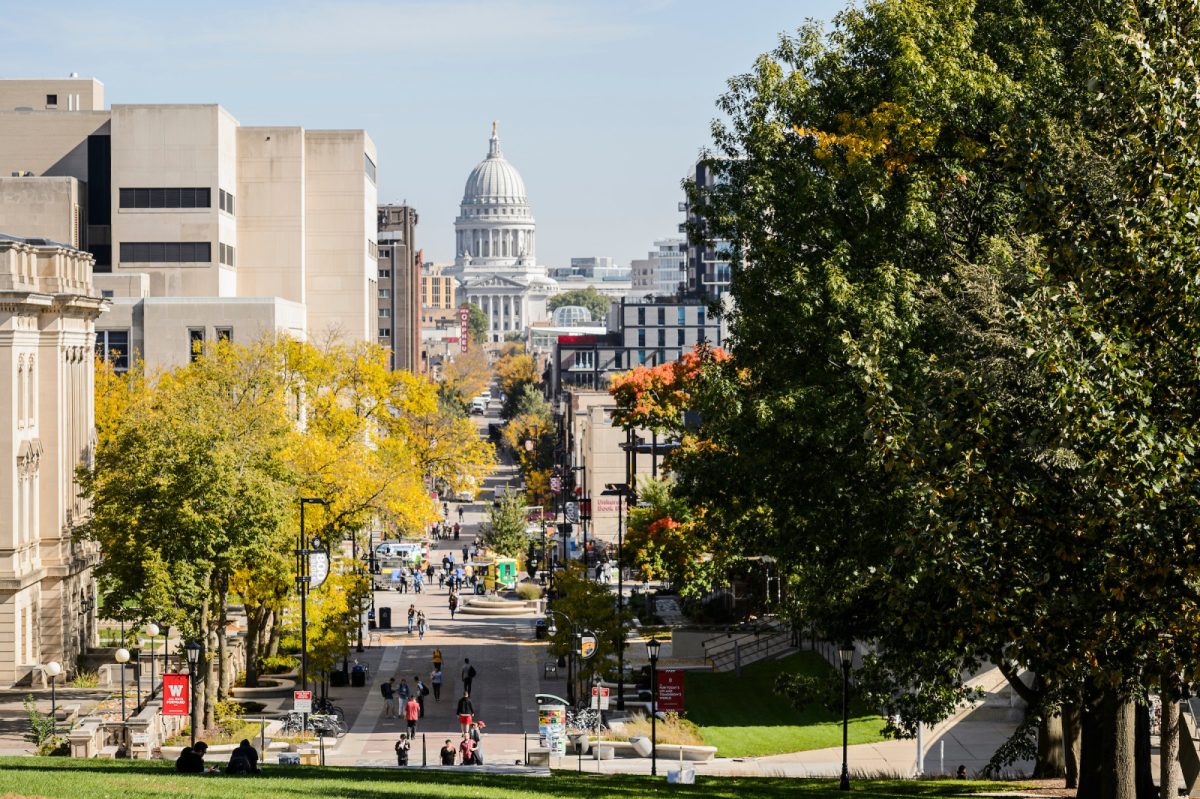 With an Oct. 23, 2023 announcement that Wisconsin has received a Regional Technology and Innovation Hub (Tech Hub) designation focused on biohealth, the University of Wisconsin–Madison expands its national leadership as a collaborative powerhouse in personalized medicine, bioscience and technology.
"UW–Madison is thrilled to be part of the groundbreaking collaboration that helped secure the state's Regional Tech Hub designation," says Chancellor Jennifer M. Mnookin. "Our culture of innovation and strong collaborative spirit, both within the university and across the state, make us well-positioned to make the most of this important opportunity."
The Tech Hub designation opens the doors for millions in federal funding, as well as the opportunity to bring significant new private investment to the state's biohealth industry. It is expected to generate a substantial number of new jobs, further boosting the state's biohealth sector and enhancing employment opportunities for local communities.